SMART HOMEBUYING CHOICES BEGINS WITH GOOD HOMEBUYER EDUCATION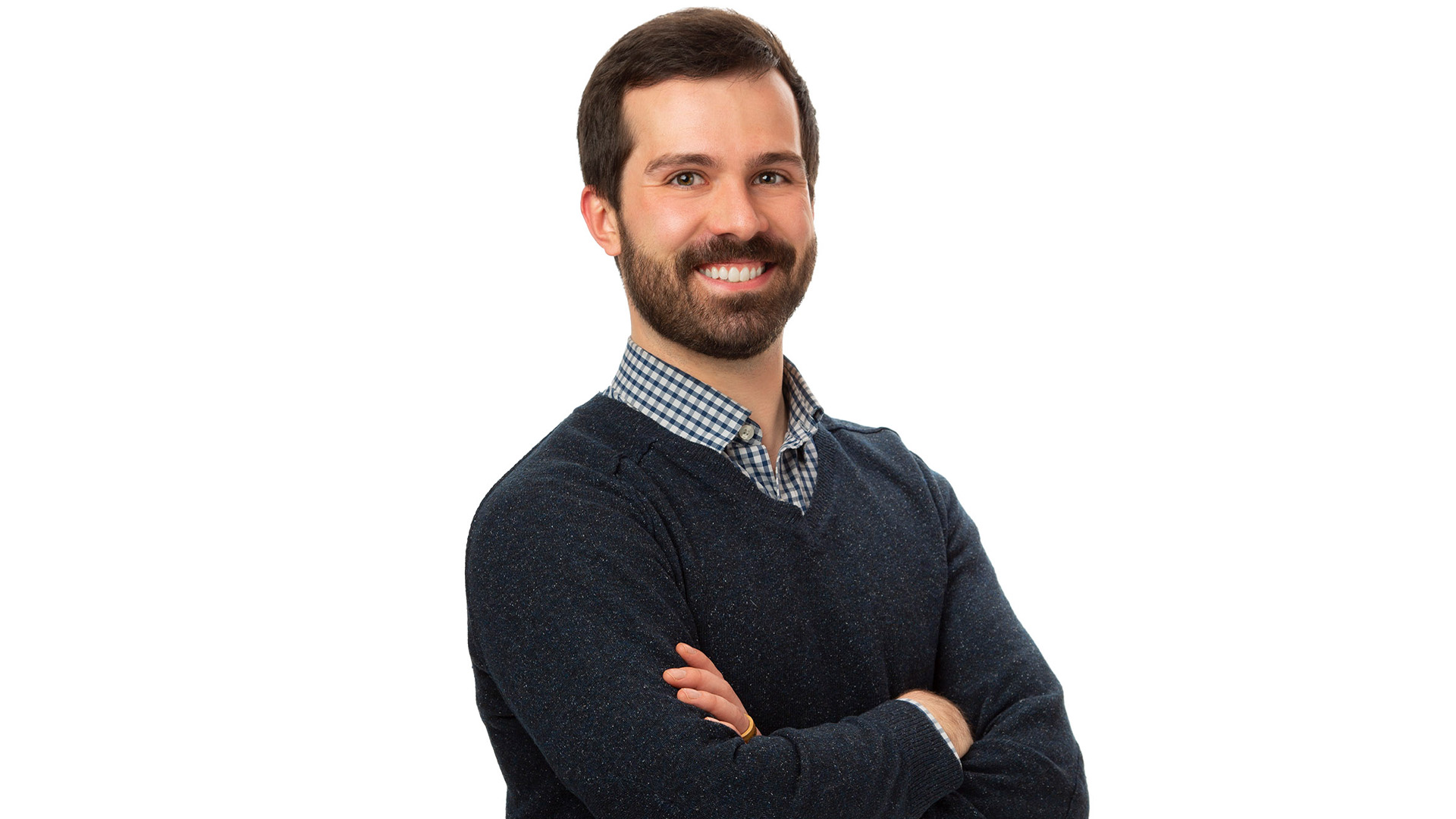 2020 and 2021 have been challenging years in many ways. While hope and optimism surround the trajectory of COVID-19, rapidly increasing housing costs is an issue with no immediate solution. The available supply of homes to buy or rent has decreased while the median price to purchase or rent has increased substantially. Because there is no predictable end to this shift, now is the time to become financially prepared.
With the competitive nature of the homebuying market, little things make a difference, especially for first-time buyers. Over the past years, I have worked with many clients who have completed Homeword's Get Ready for HomeOwnership class. Universally, these clients enter the process more prepared and educated than the average first-time buyer. Buying a home today often requires fast decisions about what is likely to be one of the most substantial financial transactions in a person's life. Homeword-educated buyers come to the table with a much better idea of what to expect, what documents to have on hand and how to understand the information they are being given. They are confident making these big decisions quickly and decisively. Preparation makes a difference.
I volunteer as an educator with Homeword because I have seen, time and again, that education matters. If you are a first-time buyer, take the class. It might be the difference between getting under contract and not. It will help you make informed decisions – information is power. For the folks who aren't ready to buy today and just don't know where to start – here it is. If you are ready to do the work, Homeword can and will point you in the right direction.
Matthew Gehr is a Real Estate Lender with First Security Bank in Missoula