Homeword advocates locally, statewide and at the federal level for policies that create sustainable communities for all, including those pertaining to homeownership, financial skill building, sustainable methods and homes Montanans can afford.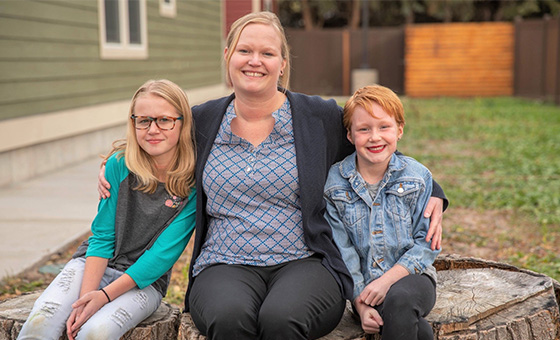 MEMBERSHIPS
Montana Housing Coalition

– The Montana Housing Coalition (MHC) advocates for a coherent state housing policy that creates homes that working families, seniors, and Montanans with disabilities can afford to rent or buy.

National Housing Resource Center

– The National Housing Resource Center (NHRC) is an advocate for the nonprofit housing counseling industry, as well as for housing consumers, for communities of color, for the elderly, and for under-served populations. This website is home resources and tools for housing counselors.

National Low Income Housing Coalition

– The National Low Income Housing Coalition is dedicated to achieving racially and socially equitable public policy that ensures people with the lowest incomes have quality homes that are accessible and affordable in communities of their choice.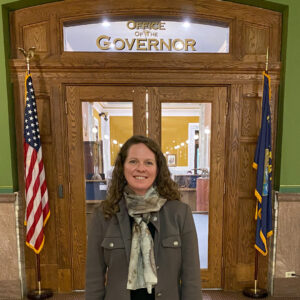 CURRENT INITIATIVES
Andrea Davis, Homeword's Executive Director, is Chair of the Montana Housing Coalition and would love to hear your thoughts on what the State could do to help. Email questions or ideas to her at [email protected].