We offer a full range of services to help you get ready to buy a home, learn how to avoid foreclosure or manage your money better so you can reach your financial goals.
Homeword is a certified HUD Housing Counseling Agency with nationally certified educators, and our HomeOwnership Center has adopted the National Industry Standards for Homebuyer and Financial Education and Counseling.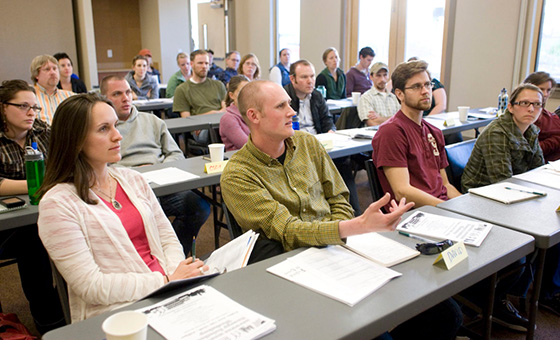 PROGRAM FEES
| | |
| --- | --- |
| Homebuyer Education | $35/person |
| Financial Skill Building | FREE |
| One-on-One Counseling | FREE |
| Renter Toolkit | FREE |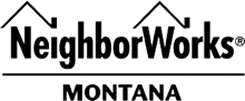 FUNDING
Homebuyer education classes, financial education classes and homeownership counseling sessions are funded in part by the U.S. Department of Housing and Urban Development, the Montana Board of Housing, NeighborWorks Montana and the Montana Department of Commerce as well as other organizations and businesses.
ACCOMMODATIONS
Homeword continues to work toward being a safe place where all people are embraced and uplifted, where anyone can come for empowerment without fear of discrimination. Homeword is firmly committed to providing access, equal opportunity and reasonable accommodation in its properties, programs and services, classes, activities and materials.
Please call 406-532-4663 x10 to request accommodations or to obtain materials in an alternate format, or dial 711 (TTY) for Montana Relay.
CHILDCARE VOUCHERS
Homeword recognizes the value of our classes and the sometimes difficult choices families face when deciding how to pay for childcare in order to attend them. To help meet the needs of our participants across Montana, we offer direct payments to parents to help cover the cost of childcare during class. Reimbursement is available on a first-come, first-served basis while funds are available. Please complete the Childcare Reimbursement Application or call 406-532-4663 x10 if you have any questions.
GET INVOLVED
Along with our own certified educators, professionals in the community volunteer their time, providing instruction in their fields of expertise with our class participants. Over 30 volunteers donate nearly 100 hours of their time every year as guest presenters in our classes. Participants learn first-hand about available local resources, and presenters have the opportunity to meet potential customers. Volunteer to be a guest presenter »