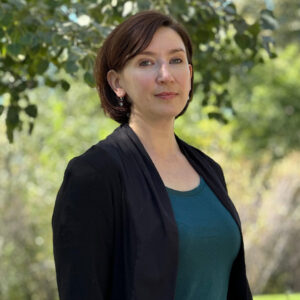 ANDI ARMSTRONG
Communications Manager
Andi joined the team in 2022 to help tell Homeword's story. She develops and implements marketing and communications strategies and outreach activities that support Homeword and its programs. Her responsibilities include social media and email marketing, social media management, brand management, web development, graphic design, writing and editing, layout and design of our annual report and event planning. Andi brings with her 14 years of public sector experience at the University of Montana, where she earned a B.A. and M.A. in English and minor in Spanish. Working in higher education, she also gained over five years of experience in communications and marketing, most recently as the director of marketing and communications at the Alexander Blewett III School of Law, in addition to her experience in operations and administration.  She is currently leading our organization in a brand refresh and serves as a member of the Missoula Nonprofit Association Advisory Committee.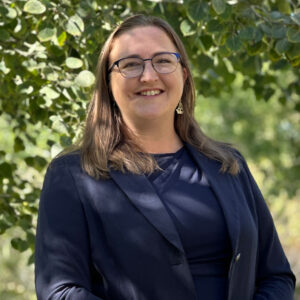 JACQUELINE FLEWELLEN
Fundraising Manager
Jacqueline joined the team in May 2023 and is responsible for fundraising activities, including major gifts, grant writing, corporate sponsorships and fundraising events.  She has a B.A. in feminist studies (with a concentration in law, politics, and social change), a B.A. in psychology, and an M.A. in social sciences. She has a decade of event planning experience and over five years of diversified fundraising and fiscal management. As a long-time activist, she is excited to continue working toward social, racial and environmental justice at Homeword.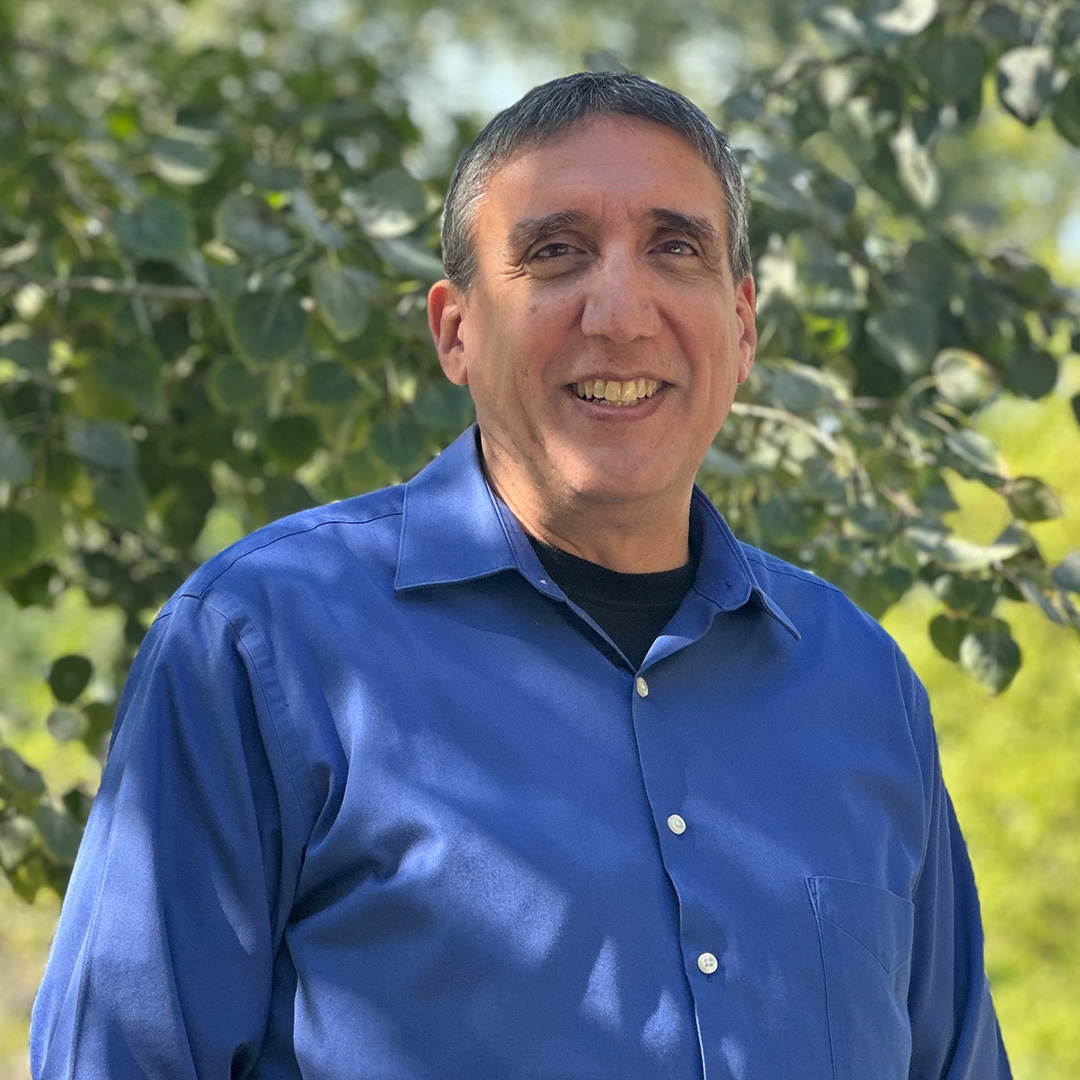 MATT JOSEPH
Finance Director
Matt joined Homeword in May 2012 coming from Garden City Heating & Plumbing where he was the Controller for eleven years. Matt is a licensed CPA with a B.A. in Accounting from the University of Montana. Matt is also certified by the National Development Council as a Housing Development Finance Professional. Matt was an inaugural graduate of the Montana State Fund Worksafe Champions mentor program and assists Leadership with Homeword safety, HR and benefits programs.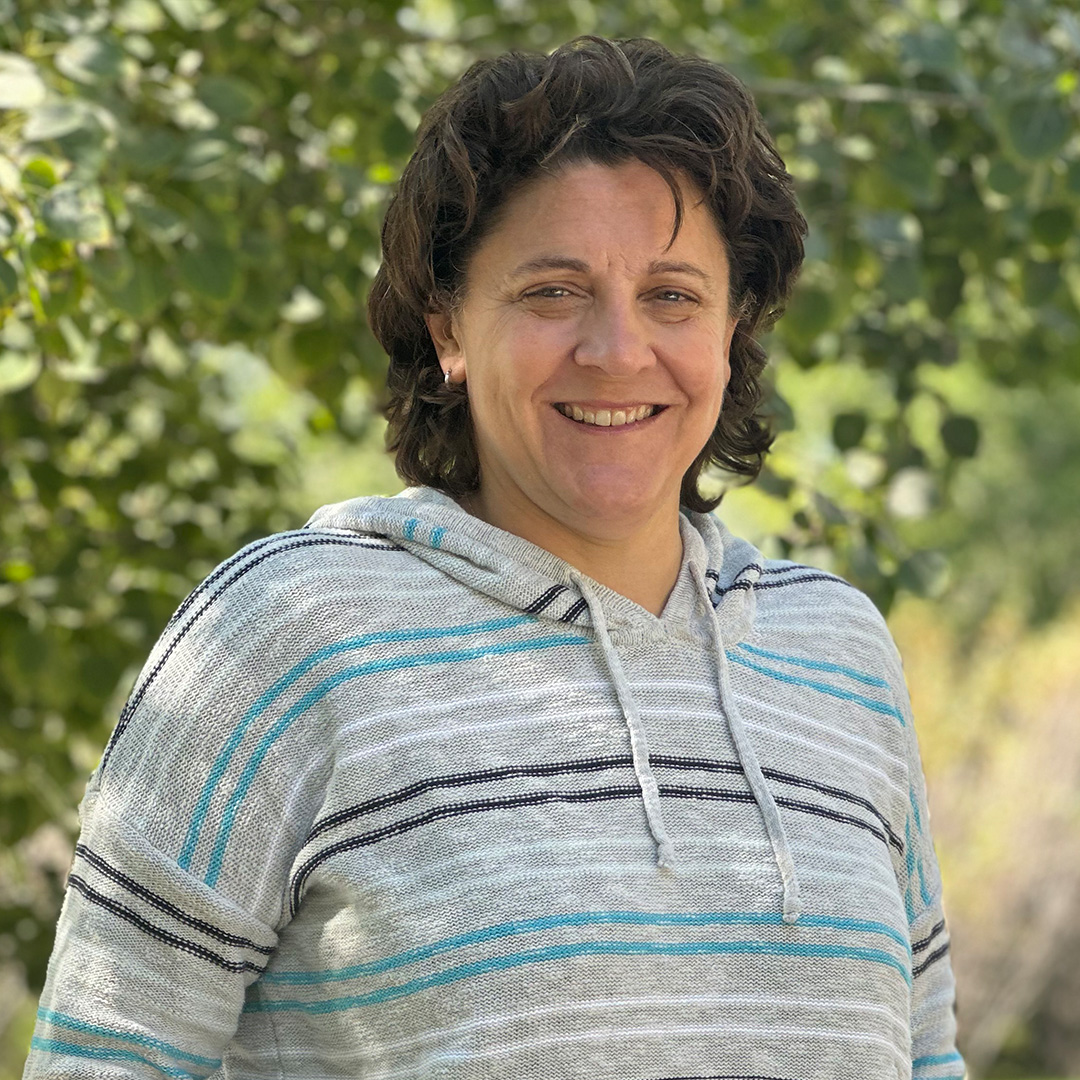 HEATHER MCMILIN
Project Development Director
After graduating with a Master of Architecture degree and a Bachelor of Environmental Design from Montana State University, Heather moved to Missoula in 1998 where she worked with several different architectural firms and deepened her understanding of the need for more sustainable building practices in construction and development. Since joining the Homeword team early 2003, Heather has received extensive training and experience in affordable housing and gained additional expertise in sustainable design.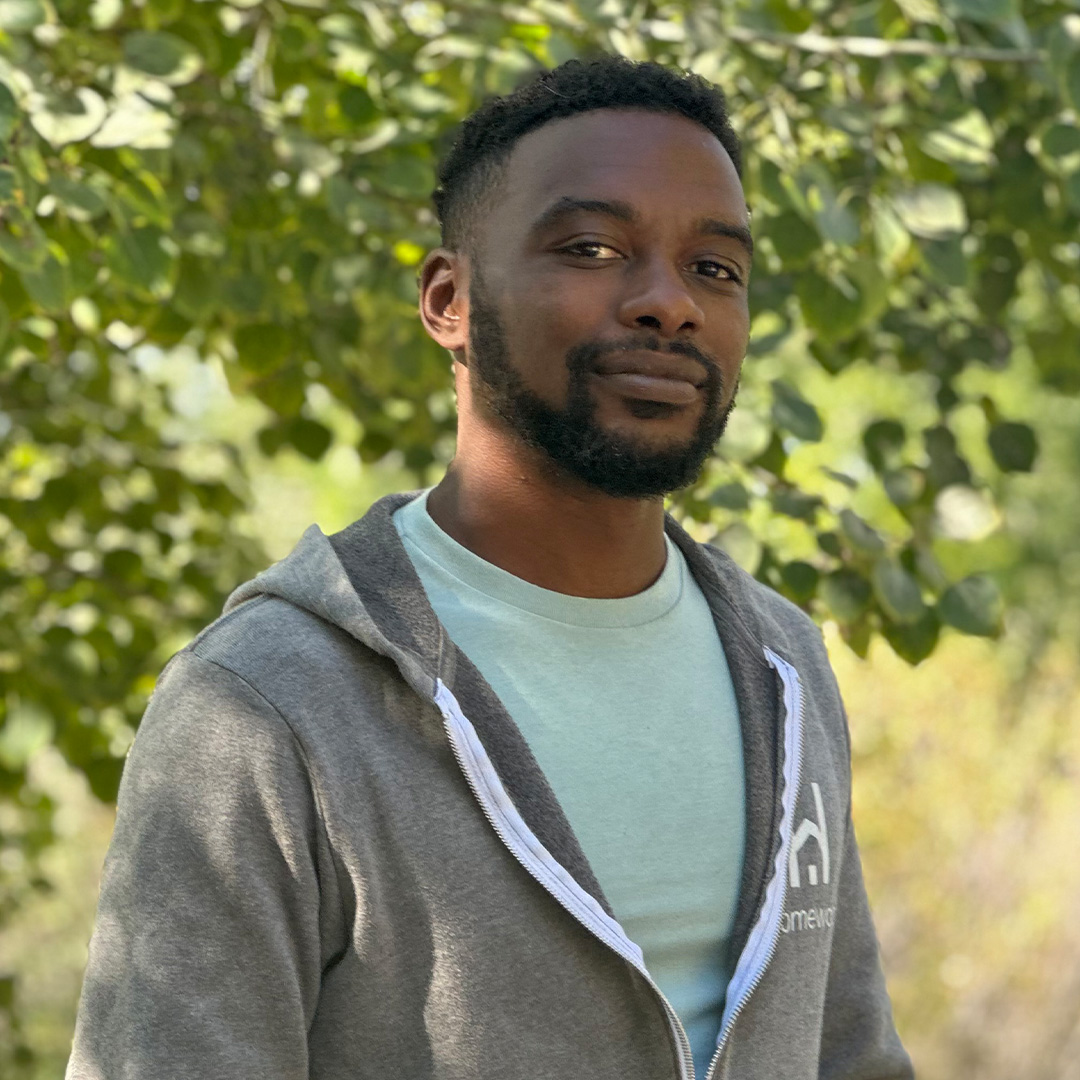 REGINALD MITCHELL
Asset Coordinator
Reginald joined the Homeword team in December 2022, coming to us from his role as special operations manager for Tamarack Property Management Company. His knowledge of our property portfolio is a strong asset to the organization as we grow our asset management team.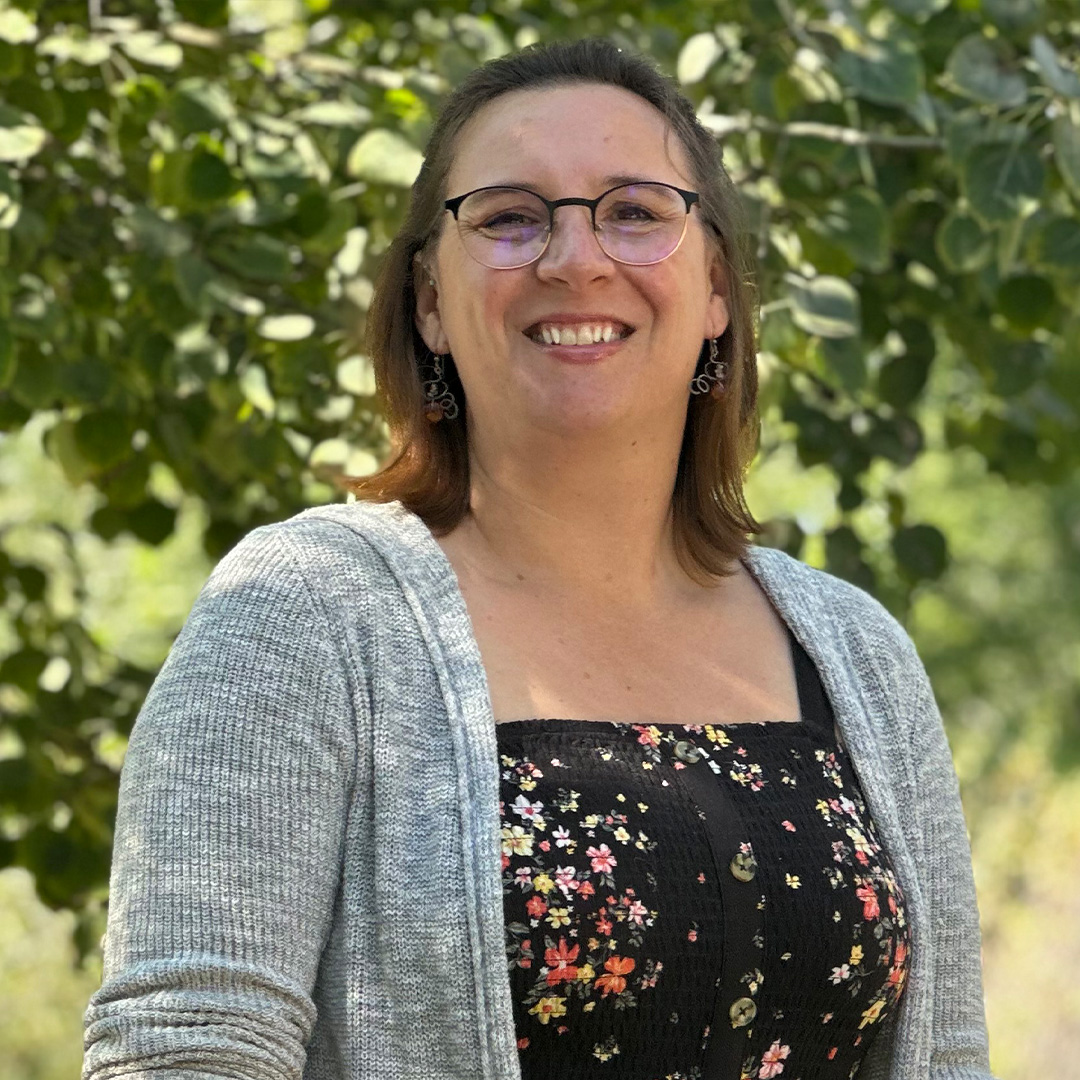 ERIN OJALA
Asset Manager

Erin graduated from the University of Montana, Missoula College with high honors and A.A.S degrees in business management and administrative management. In addition, Erin holds certificates of applied science in customer relations and sales and marketing. Erin's passion for helping support local families and interest in public service brought her to Homeword in 2015. In 2022 she completed her CHAM Asset Management Specialist Certification.

LAUREL RAMSDELL
Office Manager

Laurel joined Homeword in 2022. She supports the team by managing class registration, bookkeeping, and providing administrative and human resources support. She graduated from the University of Montana-Missoula College with A.A.S degrees in accounting and hospitality management and certificates of applied sciences in customer relations and accounting technology.

JULIE PAVLISH
Homebuyer Educator
Julie joined Homeword in October of 2018. She is a graduate of the University of Montana where she obtained her bachelor's degree in Anthropology focusing on historic archaeology. Early in her career she shifted focus to financial literacy education for the Missoula community, becoming a certified financial counselor in 2013.
Before joining Homeword she worked at the University of Montana's Financial Education Program helping students understand the long term financial impacts of their educational choices as well as providing assistance understanding their student loan repayment options. Now with Homeword her focus remains helping community members understand their financial options and chart a course to achieve their financial goals.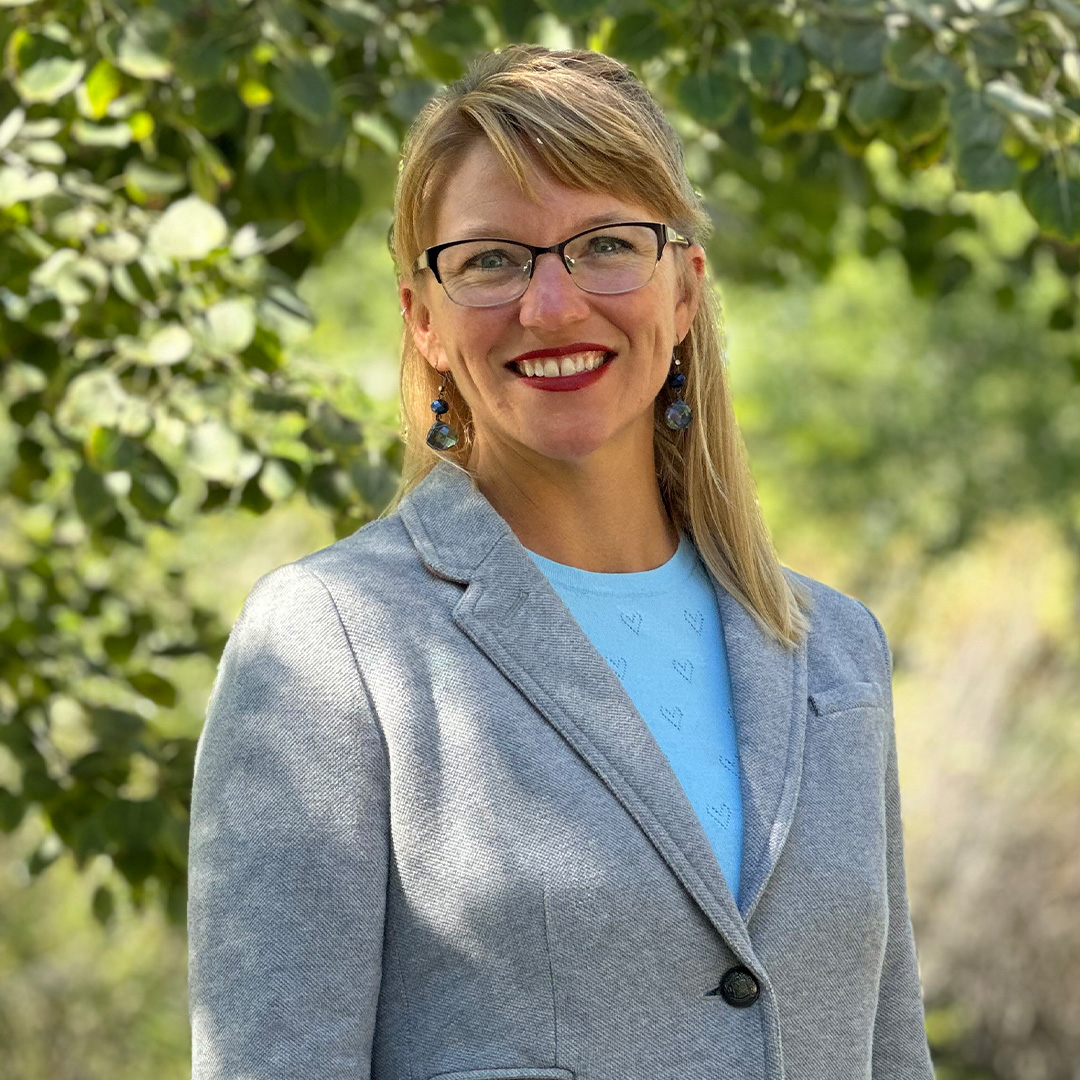 KATIE SADOWSKI
Financial Educator
Katie joined Homeword in July of 2016. Her enthusiasm for financial literacy began with her B.S. in Accounting from the University of Oregon. Her professional experience before working with Homeword included 10 years in tax preparation and outdoor education. Katie uses her training in experiential education to make finances come alive for her students. She is an active Enrolled Agent and is pursuing her Certified Financial Planner designation. Her goal with working at Homeword is to spread sound financial judgement so Missoulians can navigate their complex financial world and advocate for their future.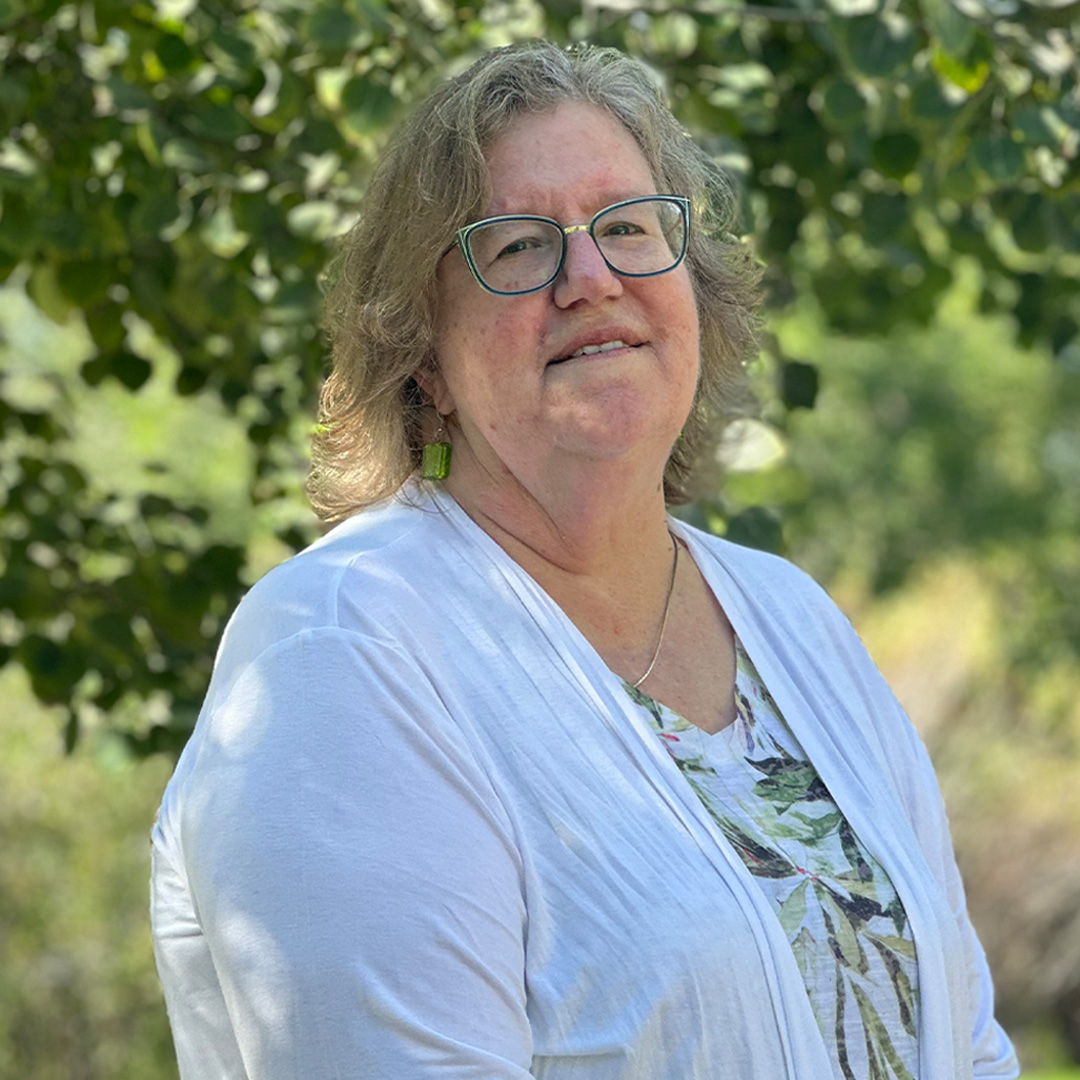 JULIE STITELER
Project Manager
Julie graduated from Montana State University with a Bachelor of Architecture in 1984, and headed to Seattle, eventually becoming an Associate at a large architectural firm, managing the design and construction phase services for several large multi-family projects. She then joined the City of Seattle's Department of Planning and Development where she eventually became a Construction Plan Review Manager. Julie returned to Montana and joined Homeword as a Project Manager in 2008. She has completed training on Affordable Housing Development provided by NeighborWorks, became a Certified Tax Credit Compliance Professional by Spectrum in the summer of 2009, and received a Master of Architecture from MSU-Bozeman in the spring of 2009. She was certified as a Housing Credit Certified Professional by the National Association of Home Builders in 2013. Julie became certified by the National Development Council as a Housing Development Finance Professional in 2016.
LIZ STOTTS
Project Manager
Liz joined Homeword in 2021. As a native Montanan she is thrilled to join Homeword to support and strengthen communities statewide. Liz is a graduate of the University of Montana and started her professional career at UM in the Office of Planning, Budget and Analysis. She is excited to be part of this amazing team to advocate for families and public service.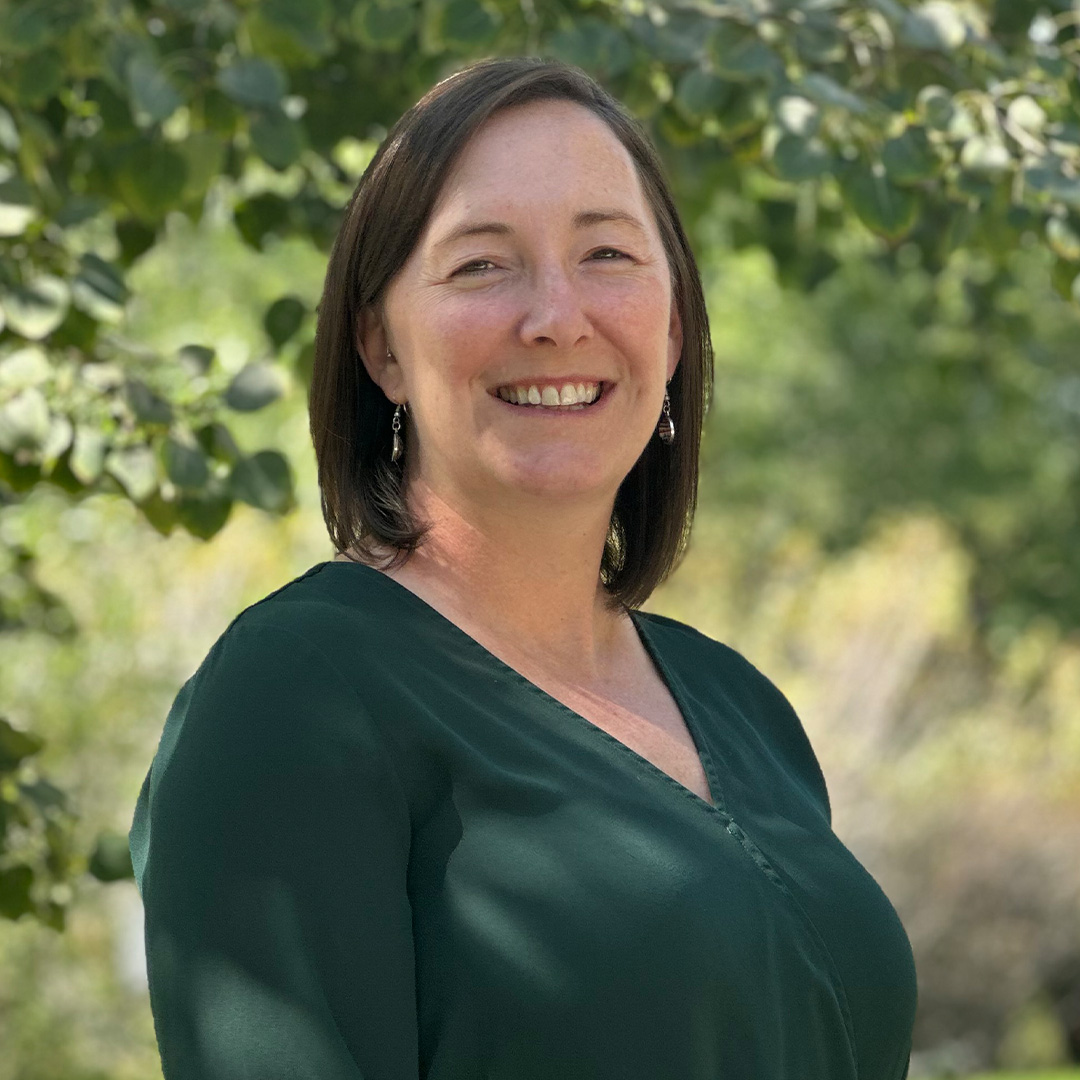 KARISSA TRUJILLO
Interim Executive Director

Karissa has earned the NeighborWorks certification in Homeownership Counseling for Program Mangers and Executive Directors, as well as the NCHEC Homeownership Counseling certificate. Additionally, Karissa has her Housing Development Finance Professional certificate from the National Development Council.

Karissa has an M.P.A and M.Ed. from the University of Montana, where she worked in New Student & Family Programs for over 9 years. In her time at the University, Karissa also served on the Board of Directors for the Montana Post-Secondary Educational Opportunities Council (MPSEOC).