Our communities are stronger when everyone can afford to live in a safe and healthy home, but more and more the demand for homes Montanans can afford to rent or buy exceeds supply. Wages in the state are low while the cost of living remains high, so renters and homeowners alike find themselves challenged by high home costs. We recognize these very real problems and seek to address them by creating homes Montanans can afford throughout the state.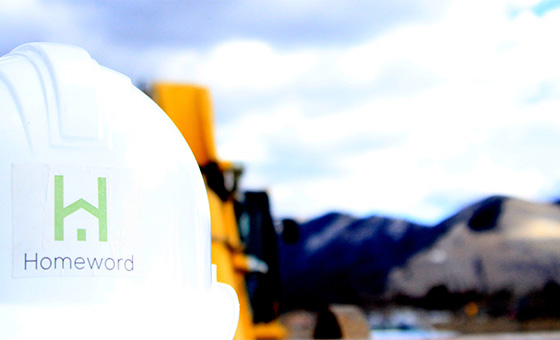 We create our homes with our residents and communities in mind. By making our projects energy and resource efficient, they remain homes people can afford for the long term.
Striving to use land wisely, we combine residential and commercial in mixed-use spaces that complement the urban fabric of the communities where we work.
Twenty-seven of the homes we've created were sold to homebuyers earning below the Area Median Income and used forms of homeownership that ensure the long-term affordability.
METHODS
In addition to conventional construction where we build from the ground up, we also take on adaptive reuse projects. Adaptive reuse involves the repurposing of existing structures for new use. We're able to breathe new life into historic buildings, refurbishing culturally significant sites and making them into homes people can afford.
LOCATIONS
Homes we have created are located in communities throughout the state.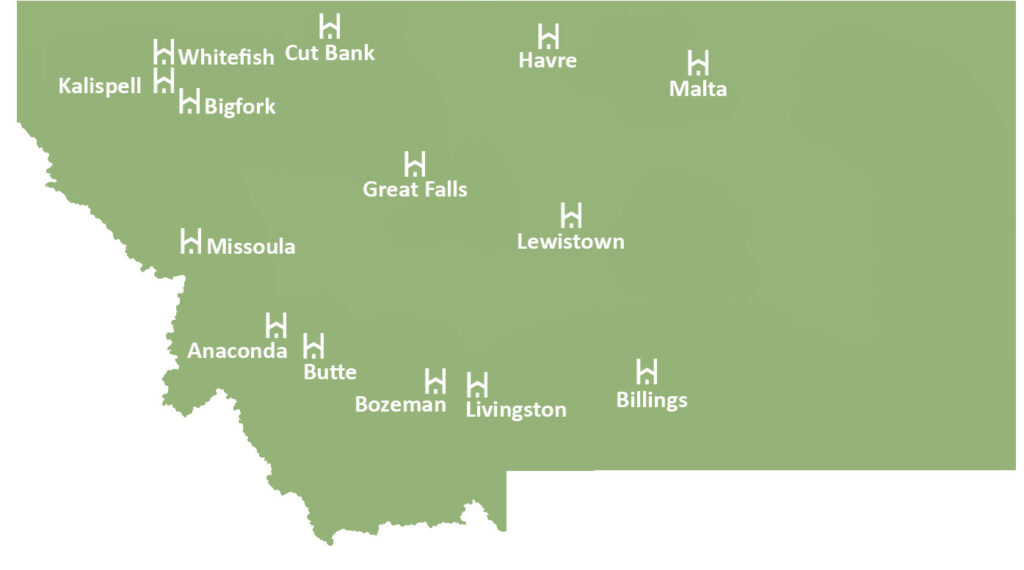 LAND ACKNOWLEDGEMENT
We acknowledges that we live and work on the homelands of Indigenous people. We offer our respect for their history, culture and community. For elders, both past and present, we offer respect for the path they have shown us in caring for Montana from generation to generation.