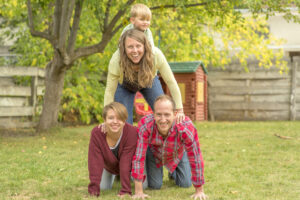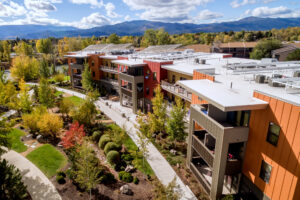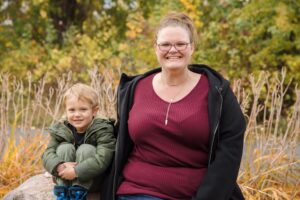 Your sponsorship allows us to offer empowering programs to Montanans and provides critical funding to create homes Montanans can afford.
ANNUAL SUSTAINABLE COMMUNITIES BENEFIT SPONSORSHIP
Our annual benefit is attended by more than 200 local business owners, community leaders, decision-makers, volunteers and donors. In 2022, our benefit will be held virtually with an emphasis on statewide promotion and attendance, spreading your sponsorship reach across the state. Take a look at our Annual Sustainable Communities Benefit Sponsor Menu for details on how you can contribute.

HOMEOWNERSHIP CENTER SPONSORSHIP
Our HomeOwnership Center programs empower more than 1,200 people a year. Your sponsorship will connect you with them in a variety of ways. Please see our HomeOwnership Center Sponsor Menu for more information on how you can contribute.