Homeword is governed by a statewide volunteer board of directors whose time and expertise changes the lives of thousands of Montana's children, veterans, seniors and workers. Our board members lend their lived experience and/or areas of expertise in architecture, construction, law, accounting, commercial lending and banking, nonprofit communication and social services to ensure Homeword's success in strengthening Montana communities.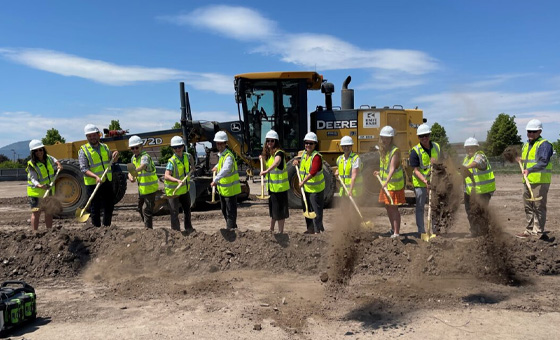 COMMUNITY REPRESENTATIVES
Homeword is a Community Housing Development Organization (CHDO). Being a CHDO allows Homeword to access certain kinds of funding to build homes that people can afford. To maintain its CHDO status, one-third of Homeword's Board members must be "Community Representatives." A Community Representative is a person who earns 80% or below Area Median Income (AMI), represents a tenant association or resides in a neighborhood where 50% or more of the residents earn less than 80% AMI. Your address will be taken into consideration to determine if you qualify as a CHDO Community Representative.
APPLY
The next board application process will take place in spring 2024 (date TBA). A staff or board member will contact you if your application is under consideration. New board member elections are made during our June Annual Board Meeting.
We encourage people representing our diverse communities to apply, including those from historically excluded communities (e.g. BIPOC, LGBTQ+, rural).